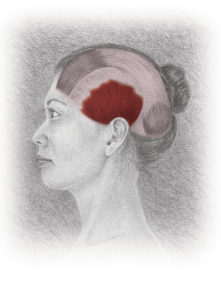 Use Fascial Counterstrain points to relieve your headaches! Acupressure points relieve headaches very efficiently.  We have learned about many of them in these blogs. However, what are fascia counterstrain points? For that matter, what is Fascial Counterstrain? Consult my book "Calming the Headache Storm," to learn more about Counterstrain. Dr.  Lawrence Jones developed the Strain-Counterstrain …
We hope the information on the "Calming the Headache Storm" website is helpful to you. While we offer the information for free, there are expenses involved with our efforts. Please consider giving a donation in order to help further our work of providing people with natural methods for headache relief.
All donations are greatly appreciated.