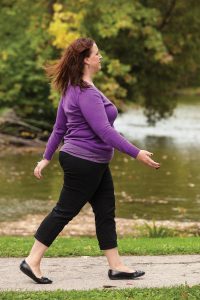 Does Your Walking Posture Worsen Your Headache? Take a moment to reflect on your walking posture. Are you standing straight and proud? Do you instead find yourself with your head stuck forward, shoulders rounded and upper back slumped? If so, your headache-producing muscles are tight and ready to fire up your headache when the time …
We hope the information on the "Calming the Headache Storm" website is helpful to you. While we offer the information for free, there are expenses involved with our efforts. Please consider giving a donation in order to help further our work of providing people with natural methods for headache relief.
All donations are greatly appreciated.