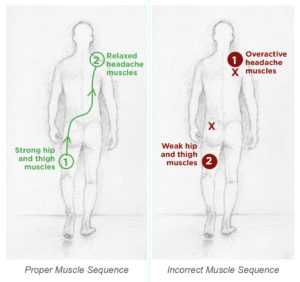 Chronically Tight Neck Muscles Trigger Your Headaches! Your persistent tight neck muscles have triggered your headaches for years. You massaged them, heated them, stretched them, and twisted your neck in every way imaginable to get them to let go. Yet everything you have done is a temporary fix. Your neck muscles rebound, re-tighten and are …
We hope the information on the "Calming the Headache Storm" website is helpful to you. While we offer the information for free, there are expenses involved with our efforts. Please consider giving a donation in order to help further our work of providing people with natural methods for headache relief.
All donations are greatly appreciated.