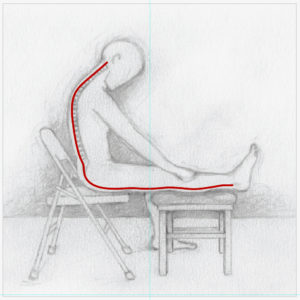 "I Have Tried Everything to Help My Headache!" Do you have a headache that nothing seems to make better? One comment I hear is that "I've been told it is all in my head." Translation: you have a psychological rather than a physical problem. Mental stress issues certainly have a role in many, if not …
We hope the information on the "Calming the Headache Storm" website is helpful to you. While we offer the information for free, there are expenses involved with our efforts. Please consider giving a donation in order to help further our work of providing people with natural methods for headache relief.
All donations are greatly appreciated.