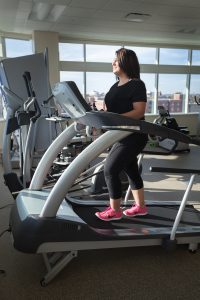 New Year's Resolutions Common New Year's Resolutions include managing weight, relieving life stress and starting to exercise more! Once you have made up your mind to really follow through this time, you are halfway to your goal already. Let's look at that exercise goal and see how it applies to your migraine. Exercise increases your …
We hope the information on the "Calming the Headache Storm" website is helpful to you. While we offer the information for free, there are expenses involved with our efforts. Please consider giving a donation in order to help further our work of providing people with natural methods for headache relief.
All donations are greatly appreciated.