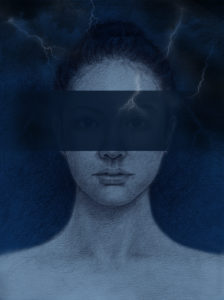 Concussions Have you or anyone you know sustained a concussion? If so, you know firsthand that concussions are yet another source of headaches. Usually, you move past the effects in several months if your concussion was mild.  Take steps, though, to make sure concussions are not a repeat performance! However, beware if you suffered a …
We hope the information on the "Calming the Headache Storm" website is helpful to you. While we offer the information for free, there are expenses involved with our efforts. Please consider giving a donation in order to help further our work of providing people with natural methods for headache relief.
All donations are greatly appreciated.