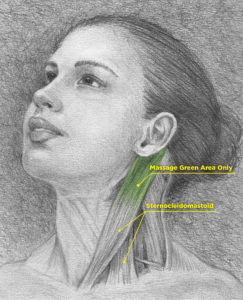 Not All Acupuncture Points are Created Equal 337 acupuncture points exist along 12 main "meridians" that Chinese practitioners plotted 4,000 years ago. Your headache pain likely will benefit from but a few of these points. Interestingly, you will find some of the main headache reducing acupuncture/acupressure points coincide with the trigger points of Western medicine. …
We hope the information on the "Calming the Headache Storm" website is helpful to you. While we offer the information for free, there are expenses involved with our efforts. Please consider giving a donation in order to help further our work of providing people with natural methods for headache relief.
All donations are greatly appreciated.