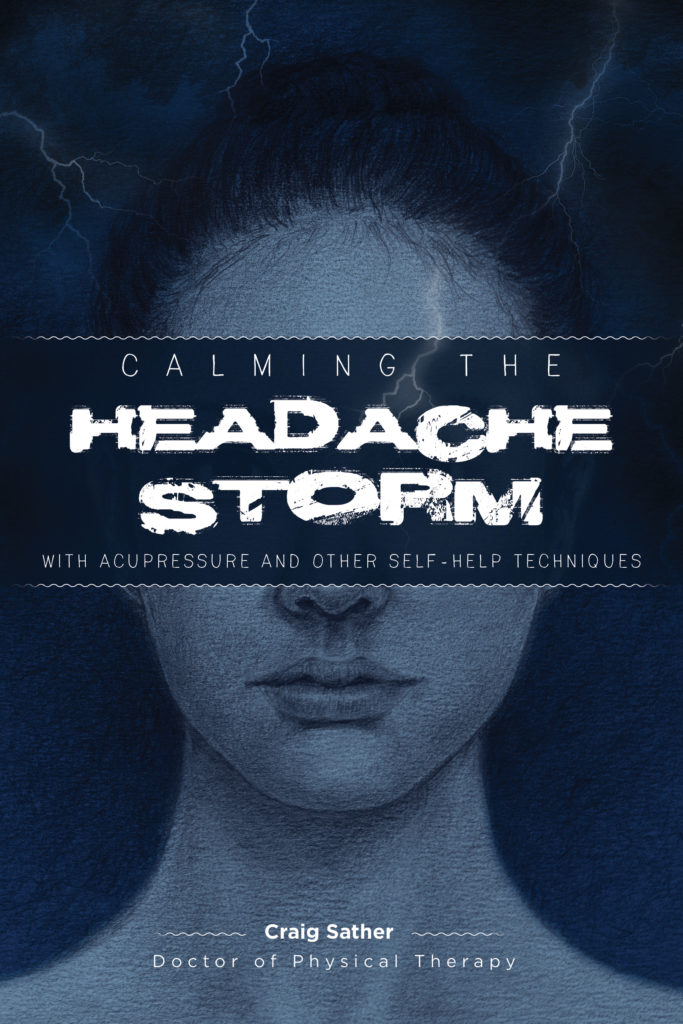 To James, Marie, Doug, Laura, Mom, and Dad. This is also dedicated to the further healing ministry of Jesus. ~ C.S.
Loaded with informative self-help techniques, beautiful illustrations, and descriptive photography to achieve freedom from headaches.
Contents
8 Chapter 1
Solutions for the Storm
12 Chapter 2
Hazardous Headaches –
Time for Immediate Medical Management
24 Chapter 3
Acupressure Action –
First Aid to Alleviate Headaches
52 Chapter 4
Headaches that Start in the Neck –
Practice Perfect Posture
78 Chapter 5
Tension Headache Turmoil –
Taming Tight Muscles
116 Chapter 6
Migraine Misery –
Soothing the Sensory Overload
152 Chapter 7
Methods to Mitigate Headaches –
A Young Woman's Success Story After 11 Years
172 Chapter 8
Summarizing Solutions –
Next Steps
178 References
"Thank you so much for helping me manage (and get rid of!) my migraines. I haven't felt this good in years - I only wish I had gone to you sooner!"
Ashley, Wisconsin
"I've been suffering from headaches for years. The relief that I have received from these treatments have made me a happy woman.

Why didn't someone tell me about this before?"
Marie, Minnesota
"The pain was unbearable. Learning those acupressure points has been a godsend." 
Jane, Wisconsin
"Thank you so much for finding the treatment for me.  I haven't had one migraine since my last visit, and I very rarely have even a headache."
Rita, Minnesota
The self-help headache book!
Sign up and receive FREE book downloads.
We hope the information on the "Calming the Headache Storm" website is helpful to you. While we offer the information for free, there are expenses involved with our efforts. Please consider giving a donation in order to help further our work of providing people with natural methods for headache relief.
All donations are greatly appreciated.